Overview
The percentages say few make it as traders, but unlike the NBA, which requires freak athletic ability or something beyond your control, or becoming a doctor, which requires a high IQ, hundreds of thousands of dollars and a lot of time, successfully trading the market is realistically within your grasp.
In this full masterclass, Jason Leavitt teaches trading. It's part art and part science; it's part mechanical and part intuitive. With a delicate blend of both, you can successfully navigate the market and make a solid income, full time or part time.
Trading is a performance activity. It's hard if you consider everything, but it's doable because you have the ability to clearly identify something that works and something the clicks with your personality. Then you can practice and get very good. If you are terrible at 99% of what's out there but are very good at just one thing, you can make a solid living. 
What does the course cover?
At any given time, most of the market's gains come from a small percentage of stocks - I'll show you how to find them. 
Overall market conditions are important - I'll show you how to analyze the market's strength and trend and the staying power of the trend. 
Group strength is also important because peers tend to move together - I'll show you both top-down approaches and a bottom-up method to identify where the market's pockets of strength exist. 
And, of course, specific trading strategies are presented with technical indicators. You only need to be good at one of them to make a living at this. 
When you trade, you are both player and coach. You are on the playing field and in the stands. Journaling is discussed. 
Setting targets, managing trades, stops, adding to winners, playing IPOs, scans, historical statistics and numerous videos covering the intangibles - it's all in here. 
Who is this course aimed at?
This is the class I wish I had when I started - it would have saved me several years of frustration and tens of thousands of dollars. But it's also appropriate for traders who've been at it for a few years but can't seem to get over the hump. And I'm confident veteran traders will pick up a few nuggets to take their trading to a new level too. 
Trading is hard on many levels, but with proper education and guidance, it's more doable than you think. This is a definitive masterclass in trading that gets beginners going and gets others over the hump into profitable territory. There's stuff here that's not discussed anywhere else. You can do this. You really can.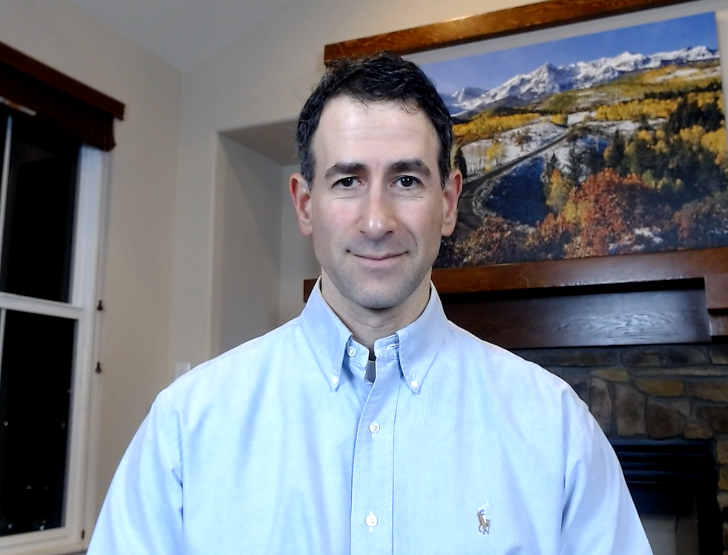 Jason Leavitt is an independent trader and head of research at LeavittBrothers.com, a boutique research firm that offers market analysis and trading ideas to the financial community. With over 20 years experience in the industry, he's contributed to numerous websites and media outlets in the form of reports, essays, videos, podcasts and webinars. When not trading or studying the market, he can be found skiing, rock climbing, traveling or chauffeuring one of his kids to their activities.