Welcome to Jason Leavitt's Trading School. Below is a list of courses currently offered.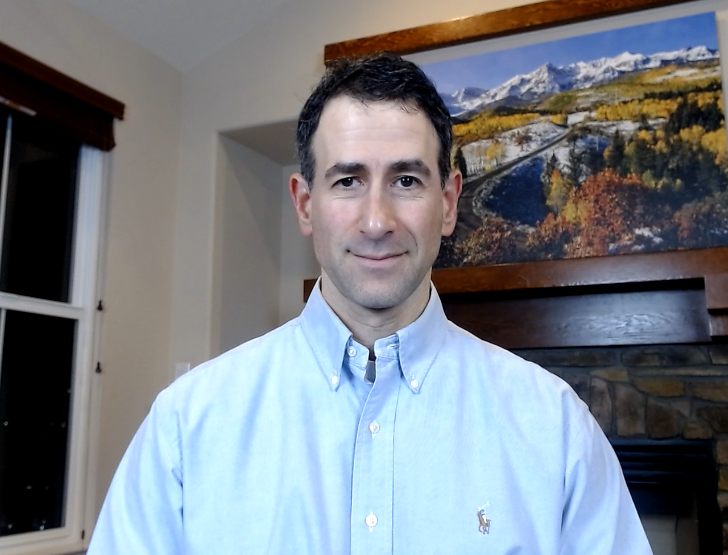 Jason Leavitt's Masterclass in Trading
This is a full masterclass which includes 200 lectures and 17 hours of content that covers trading theory, market analysis, group rotation, trading strategies with technical indicators, targets, stops, trade management, journaling and many more topics aimed at getting beginner traders to profitability and others to the next level.